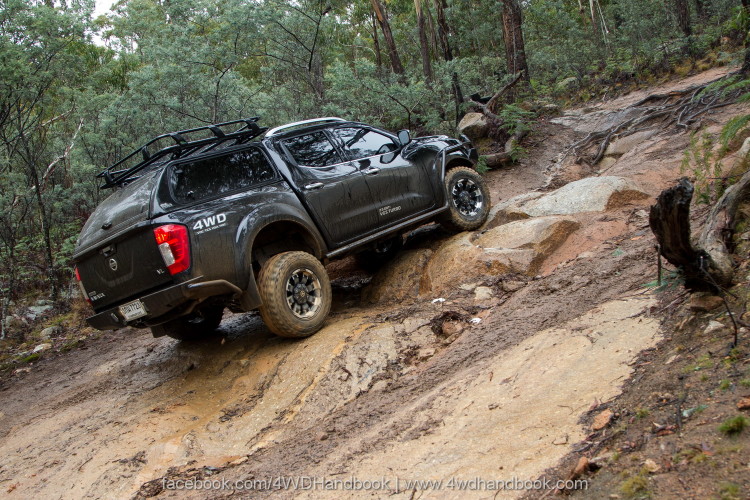 ROBERT PEPPER GOES OFF-ROAD IN AUSTRALIA IN A THAI-SPEC 2015 NISSAN NP300 NAVARA MODIFIED BY IRONMAN 4×4. HAS IT BEEN WORTH THE WAIT?
THE UTE MARKET just keeps getting hotter, so does Nissan's 2015 Navara NP300 stand a chance?
There's sixteen or so utes on the Australian market right now, with the exact number depending on the day of the month and whether you count conversion companies. Either which way you look at it, the market is competitive and nowhere more than in the Big Eight of, in order of sales success – Toyota Hilux, Ford Ranger/ Mazda BT-50, Mitusbishi Triton, Holden Colorado/Isuzu D-Max, Nissan Navara and Volkswagen Amarok – more on that in our full analysis of the 2015 ute market.
The order of the vehicles is interesting. The Volkswagen Amarok is last of the Big Eight despite being very well regarded by road testers, mainly because many buyers are still stuck in the dark ages and consider that only milk comes in two litres, certainly not ute engines. [
Read More
]
Source
: